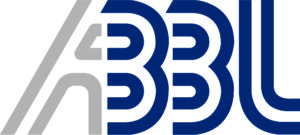 ABBL's Digital Banking and FinTech Innovation Cluster and Finance & Technology Luxembourg jointly invite you to save the date of Friday, 25 September 2020 in your agenda to attend the conference « ICT and Security Requirements for Regulated Entities » which will deal with the European Banking Authority (EBA) Guidelines on ICT and security risk management published on November 2019.
CSSF representatives and a panel of experts will provide you with some clarification on the regulation which will enter into force on 30 June 2020 that will help you to understand the impact of the regulatory changes on financial institutions and the role of Support PFS in the framework of this regulation.
An official invitation will be sent shortly.
We look forward to welcoming you.
Sincerely yours,
ABBL and FTL teams
REGISTRATION : here (deadline 23 September)
Date : Friday, 25 September 2020
Time : 10h00-12h00
Location : Chamber of Commerce and/or Webcast (decision to be taken after assessing the situation at that time)